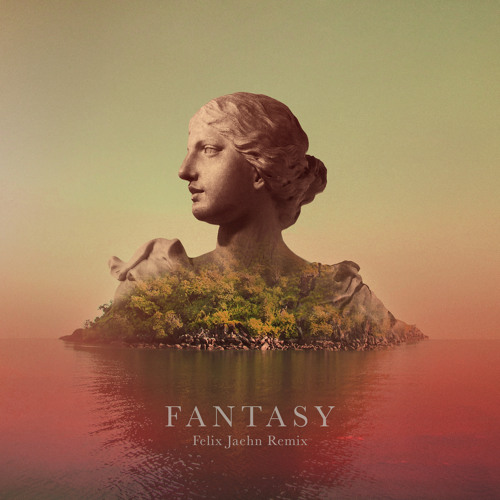 Hey disco friends! Geovanni here, aka DJ Bronson, and I am the latest addition to the NDYD team. I will be featuring hand-picked music selects here on the fabulous NDYD blog, specifically indulging in tasty moods like deep disco, nu disco, tropical, and all the feels in between.
In my first entry, we'll be diving deep into the tropical oceans of Alina Baraz & Galimatias' – "Fantasy," as remixed by the talented German producer Felix Jaehn. Jaehn's take is as satisfying as refreshing pineapple on a warm and sunny Summer day, keeping the dreamy feel of the original, but adding a handful of elements that elevate the song to the next level.
With a solid, tropical-deep house groove, a catchy bass-line, uplifting piano progressions, and  velvety R&B  vocals, you get  just the right blend of hard and soft for a winning track worthy of grooving to in a cabana poolside or with friends in the car. I can pretty much guarantee once you hit play, you will be daydreaming about (or even planning a trip to to) the beach.
This track is out now on Ultra Music!